Do you have further questions about our products and services or would you like advice on the subject of ISOBUS?
Feel free to contact us at any time. Together we will find the right solution for you.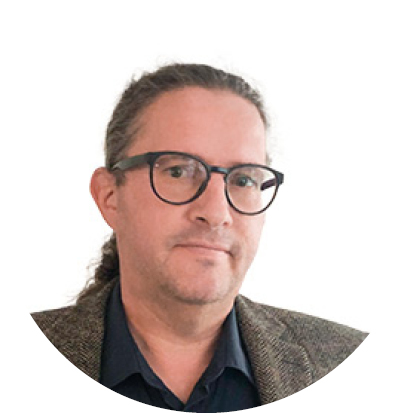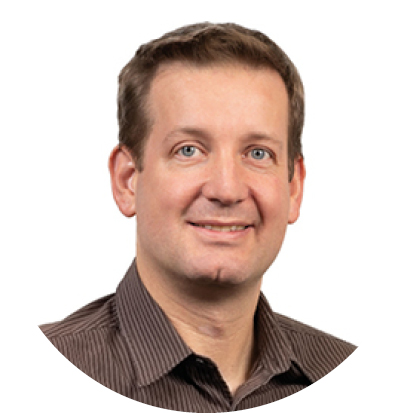 Contact us!
Talk to us about your project ideas and together we will find out how we can support you in the best possible way.