For over 20 years, we have specialized in the development of state-of-the-art control and communication software for mobile machinery. We offer the full range of software modules for all AEF-defined and ISO 11783-standardized ISOBUS client and server functionalities. In doing so, we support our customers according to their needs - from consulting and training to licensing and development support to efficiently create your ISOBUS control applications and ensure a fast time-to-market.
Machine control
for highest demands
With many years of experience in ISOBUS software development, we offer software libraries that cover all ISOBUS client and server functionalities. Thereby we guarantee compatibility with AEF conformance tests, continuous software maintenance, excellent developer support and new releases for extended AEF function generations.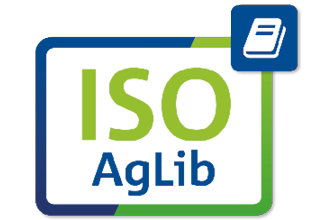 Software stack for the realization of ISOBUS functions on ECOs
---
Software modules for user terminals in the tractor covering ISOBUS server functions
---
State-of-the-art user interface with GEO and 3D mapping capabilities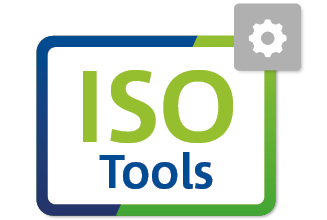 Windows-based ISOBUS development and simulation tools
---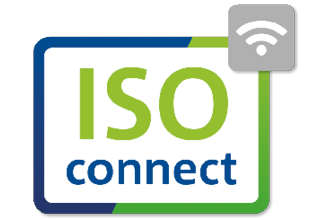 ISOBUS telemetry box for data exchange with agrirouter and other data clouds. As well as optimal task control function
Contact us!
Talk to us about your project ideas and together we will find out how we can support you in the best possible way.