With 20 years of experience and industry know-how, we are your contact when it comes to developing state-of-the-art control and communication software for mobile machinery. Our highly specialized experts support you according to your needs - from consulting and training to pure licensing and software development. It doesn't matter whether you already use ISOBUS or are looking for a complete new entry into the ISOBUS world.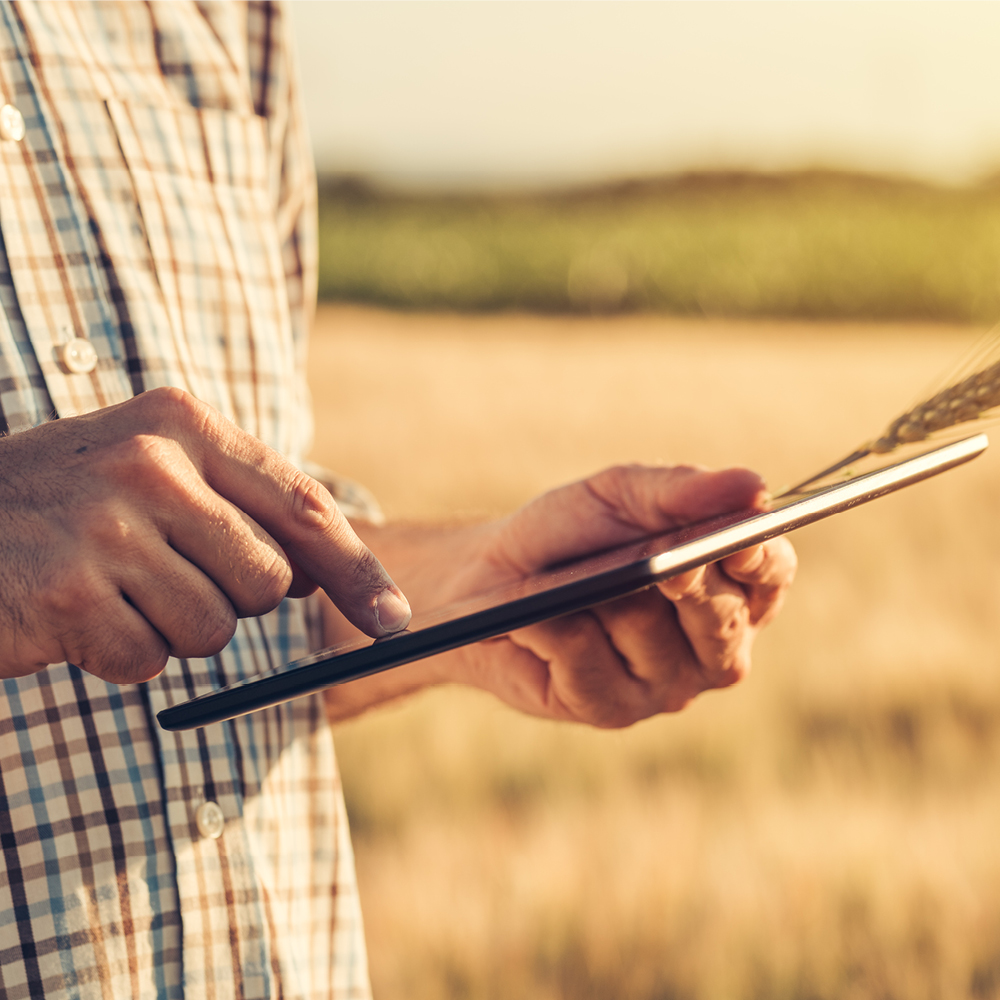 One company, two fields of expertise
Our OSB connagtive experts are the perfect contacts when it comes to making mobile machines ISOBUS-capable, equipping them with connectivity or securing and managing your IoT devices. At OSB connagtive, you get ISOBUS and related software as well as IoT solutions and security concepts as a customized total solution from a single source.
No matter whether you are looking for a new entry into the ISOBUS world or are already using ISOBUS: Our industry-savvy experts will support you as needed - from consulting and training to licensing stacks and basic software modules to software development.
you are here
With the IoT Device Suite and optional customized adaptations and security concepts, our IoT security experts effectively protect your IoT devices and networked systems from cyberattacks, product piracy and data manipulation.
Contact us!
Talk to us about your project ideas and together we will find out how we can support you in the best possible way.